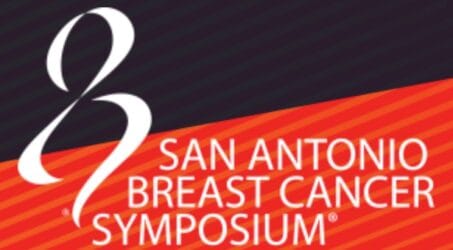 Vaccines are often called the miracle of modern medicine for their ability to target the immune system against disease-causing viruses and bacteria. Since they work...
Read More "A Breast Cancer Vaccine?"
Breast Cancer Care and Research Fund's mission is to end breast cancer through education, research and advocacy. Advocate and BCCRF member Melanie Canter, co-creator of...
Read More "Doing Good with Cookie Good"